Cameron Park, CA Homes for Sale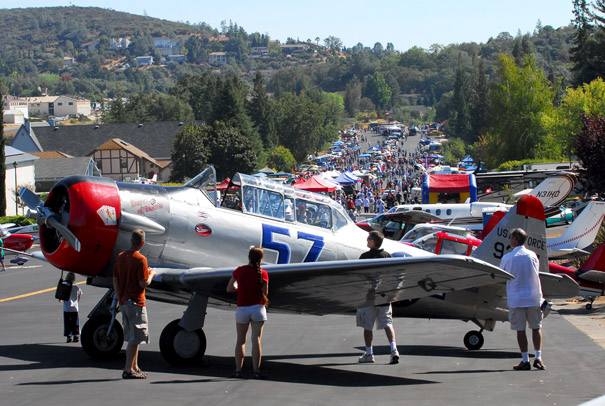 Cameron Park is a census-designated place situated on the western side of El Dorado County, California. Towns that border Cameron Park are El Dorado Hills to the west, Rescue and Shingle Springs to the northeast. The community is in a primarily residential region of the county which serves as bedroom communities for the greater metropolitan areas of Sacramento. There are multiple housing developments in the Cameron Park region including suburban subdivisions, luxury golf communities, and even Cameron Airpark Estates where you can find small private planes being parked in home garages. Cameron Airpark Estates itself is a mid-sized airport that is crucial to the economy of the region, and it is located just a short drive away for most residents living in the area.
A wide selection of homes is available for purchase in Cameron Park. There are extravagant home acreages that feature million dollar homes, single-family residences in suburban communities, townhouses, and much more. These properties provide buyers with excellent options they can choose from that best suits the needs of their family.
Community Amenities:
Cameron Park Airport
Cameron Park Country Club
Cameron Park Lake
Burke Junction Shopping Center
School Information:
Green Valley Elementary School
Camerado Springs Middle School
Cameron Park, CA Homes for Sale for Sale